Hi, I'm Dan.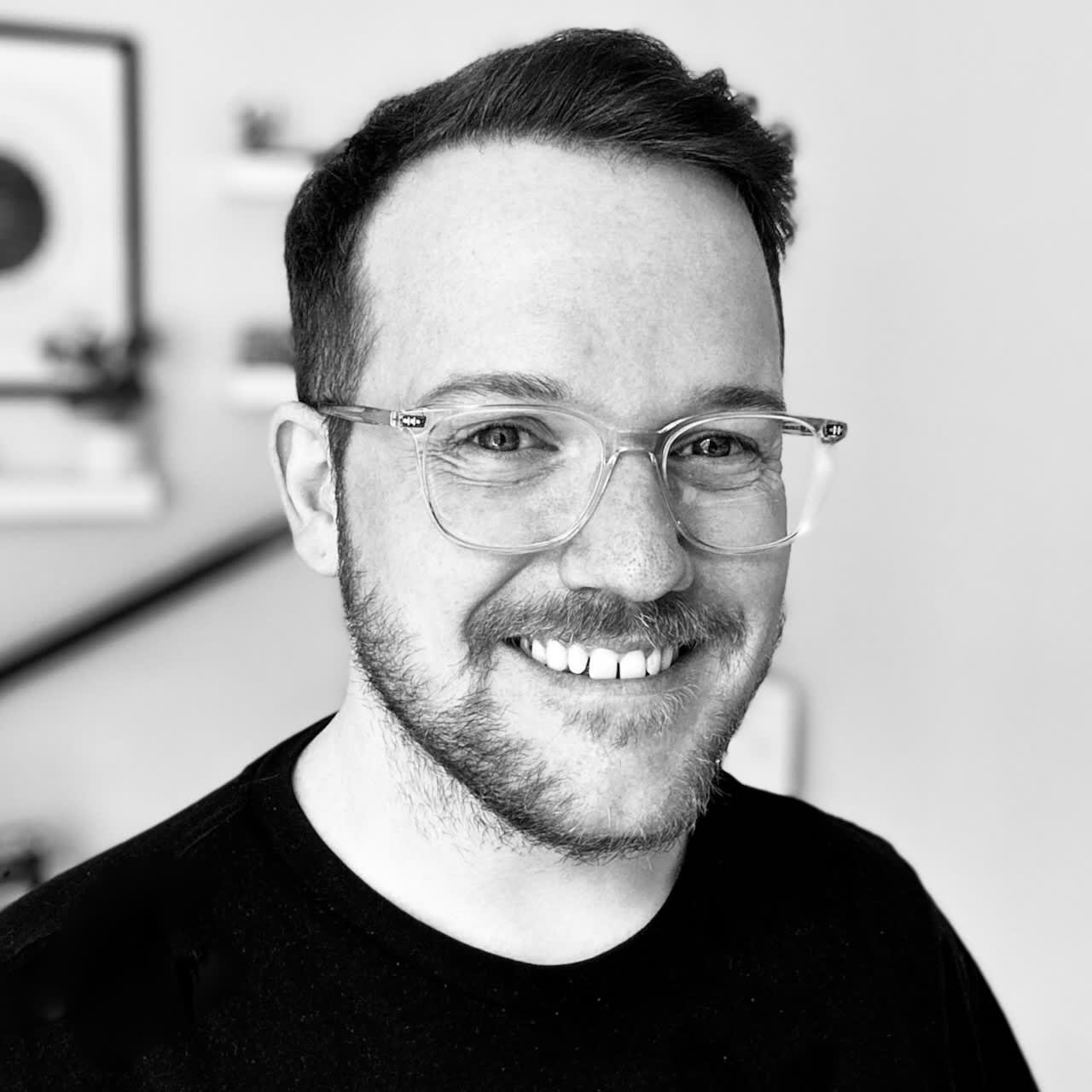 Me in a few seconds:
Professionally I'm a front-end engineer working at Cisco in our marketing department, building out a design system for all of Cisco.com.
Personally: I'm from Colorado, remote in Denver. I like gaming, community building, and nerdy obsessions (D&D, mini painting, 3d printing).
Me in a few more minutes:
Professional life:
I've been developing and designing since high school, after having taught myself how to code and use Photoshop. I attended Mesa State University and got my B.F.A. in Graphic Design. After college, I started working at a small agency in Grand Junction. I was there for almost three years when The1stMovement got ahold of me and pulled me over the mountains to Denver. I've been bouncing around agencies and other companies since then every few years—usually due to layoffs; agencies are rough— Legwork, Deloitte Digital, AirDNA (a startup). I've been with Cisco since June 2021. I love front-end work and design, and I've been working on a Design System for Cisco.com since I got here. Figuring out how to scale that beast has been our biggest struggle, but I love it.
I also started and ran a tech community in Denver called Denver Devs for about eight years. I didn't consider it professional then, but it was very much work. After a few years of burnout, I shut it down in May 2023. Please let me know if you know me from Denver Devs or if it impacted your life.
Nowadays, I'm running Denver Tech Social Club. Instead of focusing on just getting folks chatting online, it's meant to get folks together in person, a mission I've believed in for years. Hopefully, it goes well!
Personal life:
I am what the youth would call a "Short King" (maybe, let me have this, please). Coming in a delightfully stocky 5'3" and about 180lbs. I'm like a hobbit, except with more swearing.
I grew up in a tiny town and found ways to entertain myself that didn't involve hunting, farming, or sports which meant I headed for the arts and computers—hence learning how to use code and Photoshop. I spent too much of my youth talking to strangers in Yahoo and MSN chatrooms. I still do that, but it's in Discord or on social media sites.
My first video game love was Ultima Online. My first album was Rage Against the Machine (The Battle of Los Angeles). My first concert was Powerman 5000 (that's cool, right?). I listened to a lot of metal and punk growing up, but I like all kinds of music now and even some Taylor Swift songs.
I'm allergic to cats and dogs but love them and will happily suffer the allergies to pet them. All of my shirts are black. I like techy hobbies like 3d printing and tinkering with electronics. I also like miniature painting (when I can talk myself into it), drawing, and some crafts. I'm thinking about getting into cosplay or at least cosplay armor-making.
I hadn't seen the ocean til 2018, and it looked like this: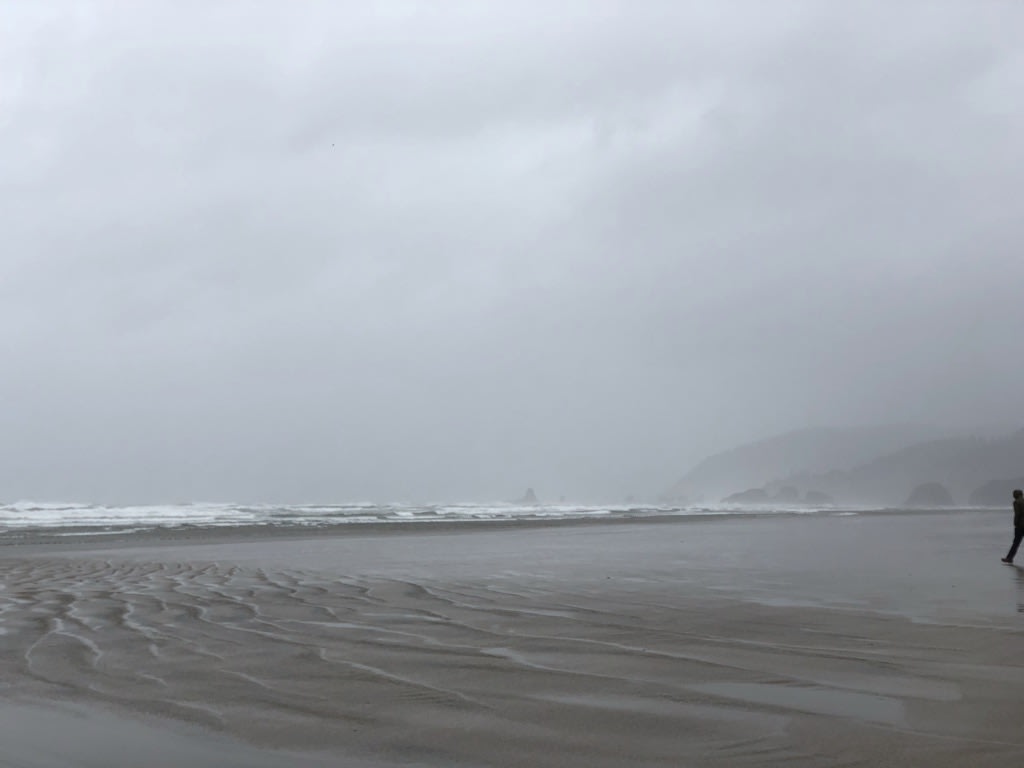 I didn't touch the ocean until October 2022, and it looked like this.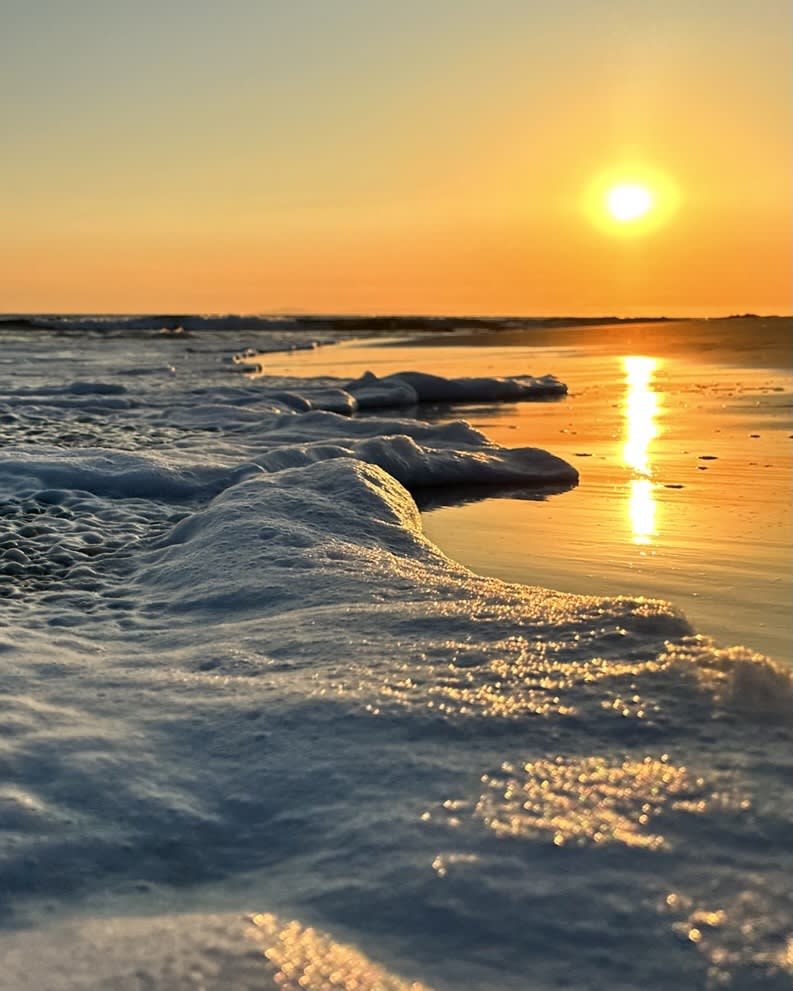 Last updated June 2, 2023